Hi Friends,
We haven't met for a long time and first of all, we say a BIG HELLO & THANKS for choosing Wind Riders for this kite surf season!
We have thought of you busy with Christmas gifts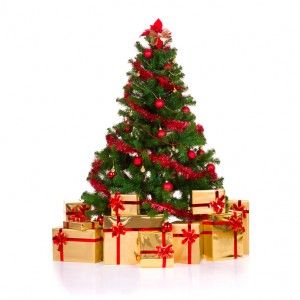 or looking for something special, for your dear ones and updated our Web Shop on line and we are ready to sell our equipment, you can buy special Kites 2016, at last : both those used kite with you during the courses and the new kites, in their original packages, at a very special price.
Do you remember what we do after every kite session with the used Kites? Lay out the bars and the lines, let them dry before placing them in their bags again. You touched and saw the quality of the kites, that we supply and the guarantee that we offer, so if you think to change your equipment or just to buy a new one, remember:_ " More you buy and the less you pay!"
You can buy kites 2016 North Brand, red colour, we usually sell the kite with most of all their bars (North bars 2016), 22m, 24m or 27 m, according to the kite size if 4 or 5 lines. Furthermore North Boards with different years from 2012 to 2016, used board or new board, small or big, for advanced or beginners kiters.
We sell wetsuit, harness, impact vests, neoprene hoodies, shoes and apparel… and also, in addition, we offer the possibility to buy GIFT VOUCHERS. Consequently who will receive this present from you, will be free to choose what he likes. So why don't you browse?
If we are not already a friend, here the link to follow our FACEBOOK,(please like the WIND RIDERS page at facebook here ) & INSTAGRAM there you will be always informed about news regarding kites and more. Do you know about the building of a New Bike path ?
It will be ready at Easter! So come and visit us, because we offer kitesurf and Catamaran lessons and rental , sup day and night tour with Led. We can help you to find Hotel, B&B or camping accommodation. There are a lot of structures, being renewed during winter, ready to welcome you. Further more many are the events organized by the City, such as fireworks (four time in one season) and others, that we describe soon on our website.
Limone dedicates to water sports, trekking, mountain bike, paragliding, canyoning and …..relax on Mamba Beach
with its swimming pool, umbrellas, andenchanting lake view. Also good food from breakfast to dinner and finally parties.

In conclusion Thank you for your attention! We wait you of course for shopping, but especially relevant join the ride with us !
We will open again in March 2017!
Robbie & Monica
Team Wind Riders